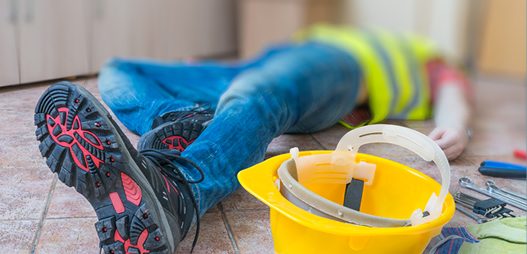 WORKPLACE INJURY & ACCIDENT PREVENTION
Services that expertly assess your accident risks and help you meet your obligations to keep employees safe.
find out more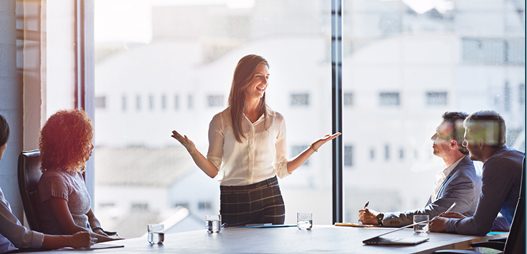 MINDFULNESS IN BUSINESS PROGRAMS
Services that teach your people and / or your executive team essential productivity and stress management techniques.
find out more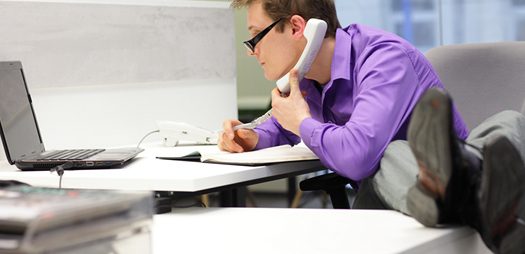 WORKPLACE ERGONOMICS & ENVIRONMENTAL DESIGN
Services that professionally assess the health of your business environments and give you the tools to get your setup right.
find out more
RETURN TO WORK REHABILITATION
Services designed to get your employee or insurance client safely back to meaningful work after injury or illness.
find out more
Your business can expect a Return on Investment (ROI) of between
$2.00 and $6.00 for every $1.00 invested on wellness programsWorkplace Health NZ
Expert support to keep your people working safely

Assessments
Assessments to identify your workplace risks, and put practical, efficient measures in place to mitigate those risks and allow your people to work more effectively.

Consultations
Occupational Therapy expertise for wellness in the workplace including ergonomics, manual handling, readiness for work and insurance wellness assessments.

Reporting
Reports that provide the expert information you need from health and safety policy development through to functional job descriptions for recruitment or rehabilitation.

Tailored Training
Training either one-to-one or one-to-many to teach your people what they need to know, from manual handling and workstation setups, to mindfulness at work.

Rehabilitation
Tailored assessments of individual capability and rehabilitation programs designed to ensure a safe and sustainable return to meaningful work and life satisfaction.

Manual Handling Programs
Manual handling assessments and training give you best practice approaches for your people and your actual work environment so that everyone stays safe.
Health & Safety Act -
Are You Prepared?
As an employer, you have obligations to your people under the Health & Safety Act. But keeping your people safe is also an essential part of building a motivated, productive and capable workforce.
INCREASED PRODUCTIVITY (64%) PLUS REDUCED TURNOVER (86%)
Study of insurance workers following workstation redesign program
REDUCED COSTS (90%), LOST WORKDAYS (79%) AND INJURIES (78%)
UK Healthcare study following implementation of a "no-lift" policy
REDUCED ERRORS (50%), LOST WORKDAYS (53%) AND INJURIES (36%)
Study of packing workers following work process redesign program
Discover our People
Pip is the director of and a practicing clinician within Dynamic Results. She actively leads the Dynamic Results' team with a passion for exceptional delivery and the business acumen our clients respect.
Philippa (Pip) Catchpole
Occupational Therapist,
Karen has experience in vocational and brain injury rehabilitation. She has worked in many different industries prior to becoming an occupational therapist which helps her understanding of clients and employers during the return to work process.
Karen Reynolds
Occupational Therapist,
Melissa has a Bachelor of Physiotherapy degree.
She has specialised in the field of vocational rehabilitation since 2009. She previously worked at Middlemore Hospital in many areas of rehabilitation.
Melissa Brain
Occupational Therapist,
Shona has a Master of Science in Neuro Rehabilitation from Brunel University UK along with a NZ Diploma in Occupational Therapy.
Shona MacKay
Occupational Therapist,
Mikki has a Bachelor of Health Science (Occupational Therapy). She enjoys focusing on a holistic approach, working collaboratively with others to develop client's unique skills and help them successfully achieve their goals.
Mikki Blayney
Occupational Therapist,
Katrin has a Bachelor of Health Science in Occupational Therapy. She is experienced in vocational rehabilitation with a special interest in cognitive rehabilitation and supporting clients who experience mental health issues in their recovery.
Katrin Schallau
Occupational Therapist,
Steph has a Bachelor of Occupational Therapy and a Postgraduate Certificate and Diploma specialising in the field of mental health. She is also a trained yoga teacher.
Stephanie Meaden
Occupational Therapist,
Larissa is passionate about neuro rehabilitation, wheelchair and seating, health & wellbeing and enabling meaningful occupations.
Larissa Kuang
Occupational Therapist,